Archive for July 2012 | Monthly archive page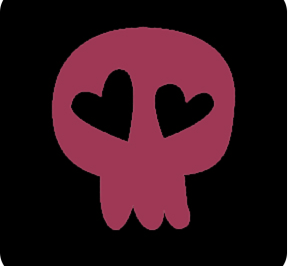 Jul 31
I've attended or worked various fairs in the years past but this weekend was my first experience with having a booth at a craft fair.  The temperatures outside were ridiculous so it was great to be indoors.
My mom and I shared a booth and we've been working the last few weeks to get our tables and displays ready.  I'm pretty pleased with how my banners turned out but I think they might draw more attention if they were hanging above the tables.
We'll be back for the November 10th, 2012 Craftapalooza Fair in just a few short months.  See you then!